Welcome to Breakaway All-Star
Step into the major leagues with SCCG Management and Rolling Insights on your team.
Join an exclusive industry-leading collaboration to bring your vision to life.
Is this you?
Building a sports tech MVP
In need of sports data to validate your idea
Able to succinctly pitch your idea/vision
Defined team and ownership model
Ready to connect with industry experts
Based in North America
Unlock Your Sports Startup's Full Potential with Breakaway All-Star!
Dive into a transformative one-year journey tailored for sports startups. Leverage the power of SCCG Management and DataFeeds technologies to skyrocket your growth.

Apply today for access to:
Exclusive Mentorship: Benefit from 6 hours/year of dedicated guidance from SCCG Management experts where you need it the most.


Pitch Your Vision: An opportunity to present your ideas directly to the SCCG Venture Fund.


Maximized Savings: Enjoy discounted services from Rolling Wave Consulting.


Prioritized Development: Receive preferred prioritization for your Development Roadmap requests.


Insider Access: Attend private presentations by industry-leading experts.


Community Engagement: Immerse yourself in a rich peer support forum, fostering knowledge exchange and collaboration with like minded business owners.


Connect with the Pros: Directly liaise with the DataFeeds development team to shape your sports data needs.


Unlimited Real Time Data: Build with of the best. DataFeeds offers real time sports data for all major North American sports, and more!
Join a thriving ecosystem of ambitious entrepreneurs, all fuelled by a shared vision and backed by the unparalleled support from Rolling Insights and SCCG Management.

Breakaway All-Star is an unbeatable value to overcome API data challenges, connect with leaders in the sports tech industry and receive strategic guidance from and premier management advisory firm.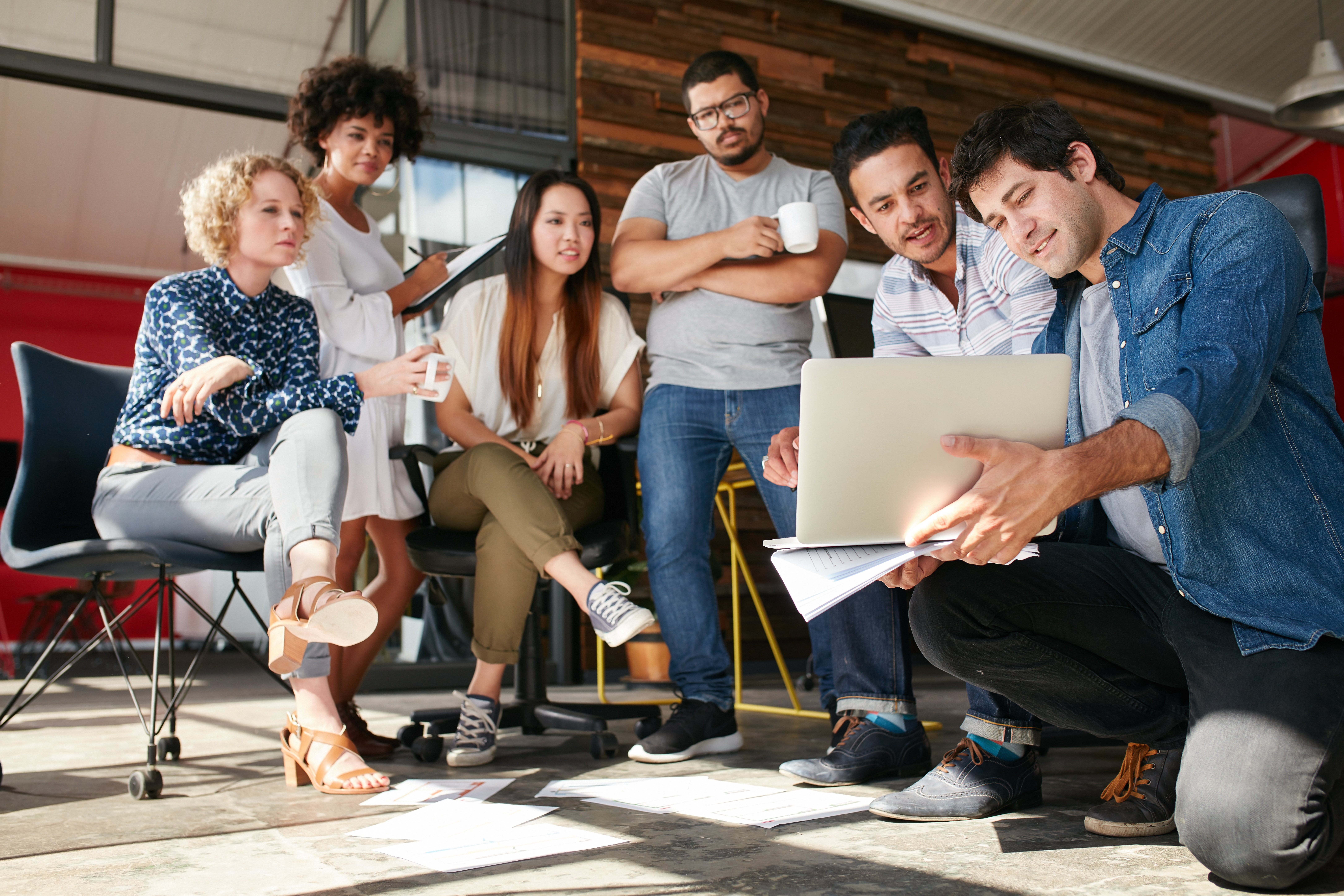 Your business. Our platform. Breakaway from the competition!
Apply today