Benefits
At Rolling Insights we love to see the Sports Data industry grow, there are
thousands of good ideas that solve real problems. We know all too well that the hardest part is getting started. With our teams combined 35 years of start up experience, we're proud to offer a small business accelerator: a place where
like-minded people with similar goals have access to the data and connections needed to breakaway from the pack.
90% discount on DataFeeds by Rolling Insights
Fast access to fully functional API Key
Direct access to our Development team
Access to a network of like-minded startups and individuals
Regular virtual events
What is Breakaway?


Breakaway by Rolling Insights is a one-year startup accelerator
bringing sports data start-ups together to advance their businesses
with SportWise and DataFeeds technologies. Participants
will access inexpensive sports data, peer-to-peer learning
and development, and support from the Rolling Insights team.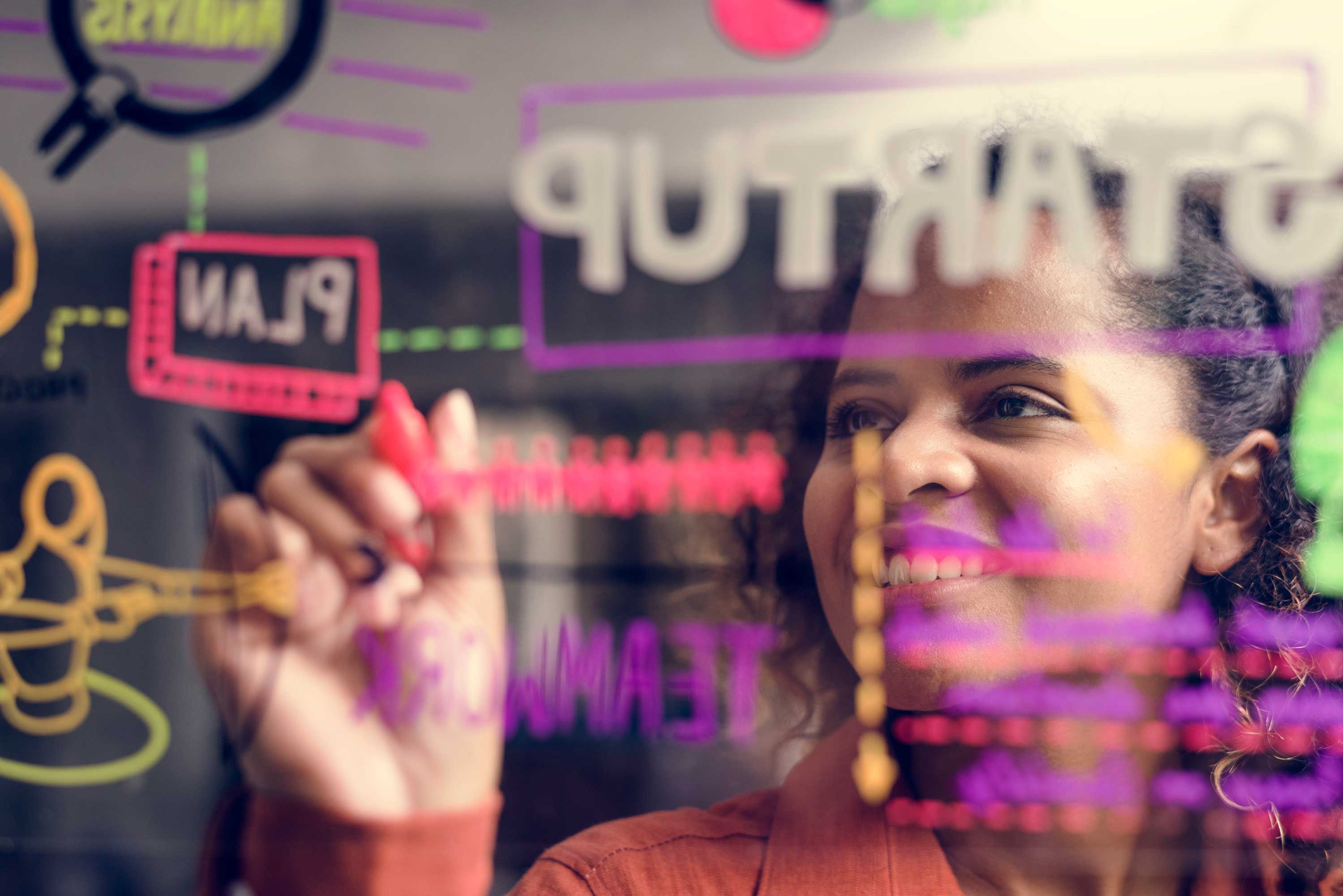 How does Breakaway help me?
While enrolled in Breakaway, you'll receive a 90% discount on
our sports data API, DataFeeds. Providing access to real-time
and historic sports data for NHL, NFL, NBA and MLB data.
You'll have direct one-on-one support from our development team
and access to a community of growth-minded entrepreneurs
sharing knowledge and connections.
Who gets accepted?
Startups who have an MVP
Startups whose founders are working on a "side project" and need data to validate their idea
Defined team/ownership model
A company that can clearly "pitch" their idea/vision of what they want to build
Startups who don't want to give away equity to other accelerators ("equity tax")
Based in North America
For profit and Non-Profit companies accepted
Companies who will use our data to power their app, not re-sell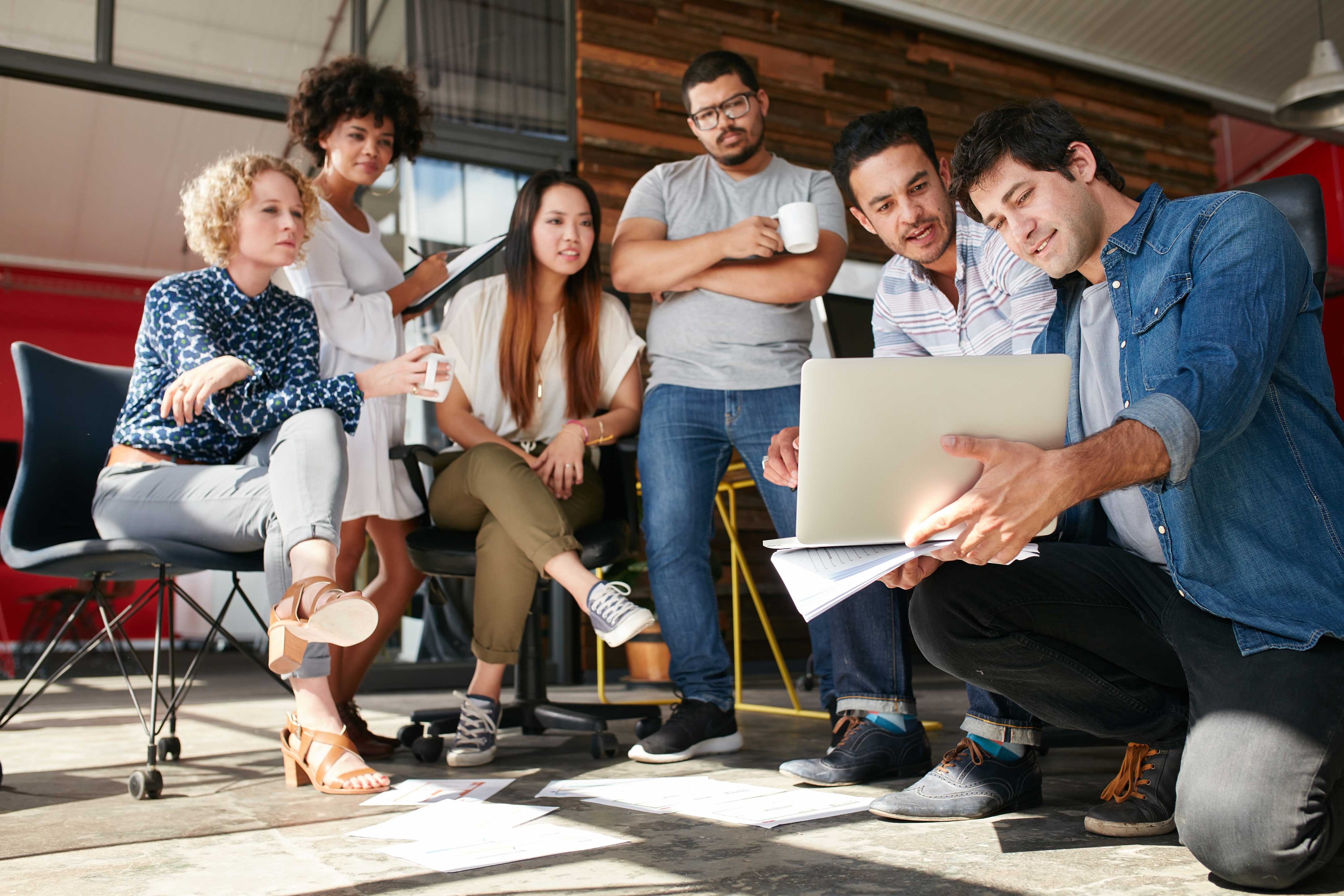 How do I apply?
To apply, complete our brief application here!

Applications are now open, placements are limited

After you submit your application, we will reach out to schedule an introductory
call so that you can meet the Breakaway team, we can learn more about you
and your business, and determine program fit.
How much does it cost?
No equity required
No fee to participate in the accelerator
Check out pricing with 90% discount on our pricing page
What will I get by joining Breakaway?
90% discount on real-time sports data, and access to one-on-one developer help
Access a community of growth-minded people and benefit from their shared knowledge and connections
Participate in an Accelerator cohort Slack channel
Monthly Breakaway Innovation meetings
Monthly meetings with Rolling Insights Developers
What if Breakaway Accelerator isn't right for me?
If Breakaway Accelerator isn't the right fit for your company we still offer a 90% Developer discount to get you started. Contact Josh for more details.